Newton Group Exit is a rebrand of Newton Group Transfers. Upon completion of internal research and market study, the decision was made to utilize the look and feel of their preexisting logo design while enhancing the mechanics, typography and color palette to create a new, unified brand message that capitalizes on their integrity, experience, and innovation.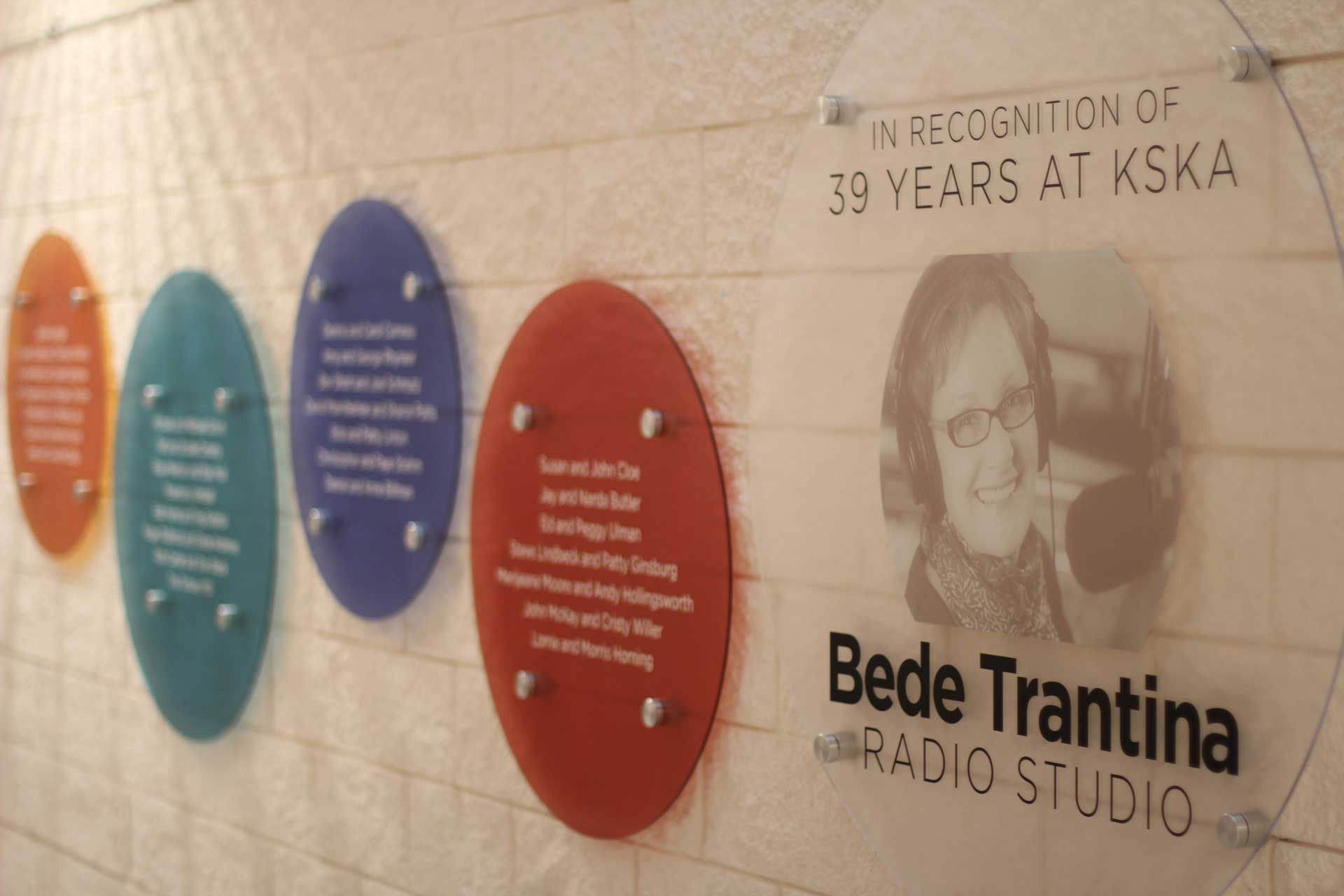 Brown and Blue collaborated with Alaska Public Media in order to translate their existing brand from print and visual media over to this unique donor wall installation. We had to problem-solve multiple areas in order to efficiently produce a very thought-out and structured end product that allowed a certain air of whimsy to shine through. Special thanks to Pip Marketing and Print for the production and install.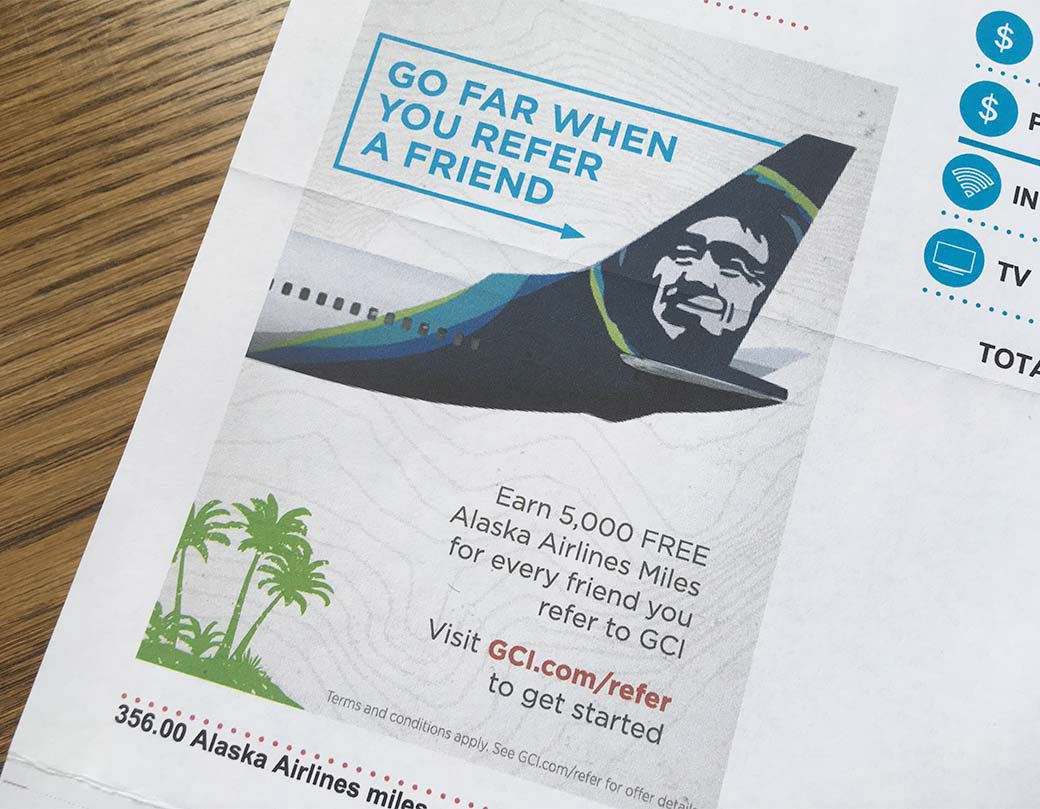 We are happy to work with businesses or organizations large and small. Whether you have an established brand with strict guidelines or a start-up with a blank slate, we have decades of experience in navigating the many facets of corporate design.