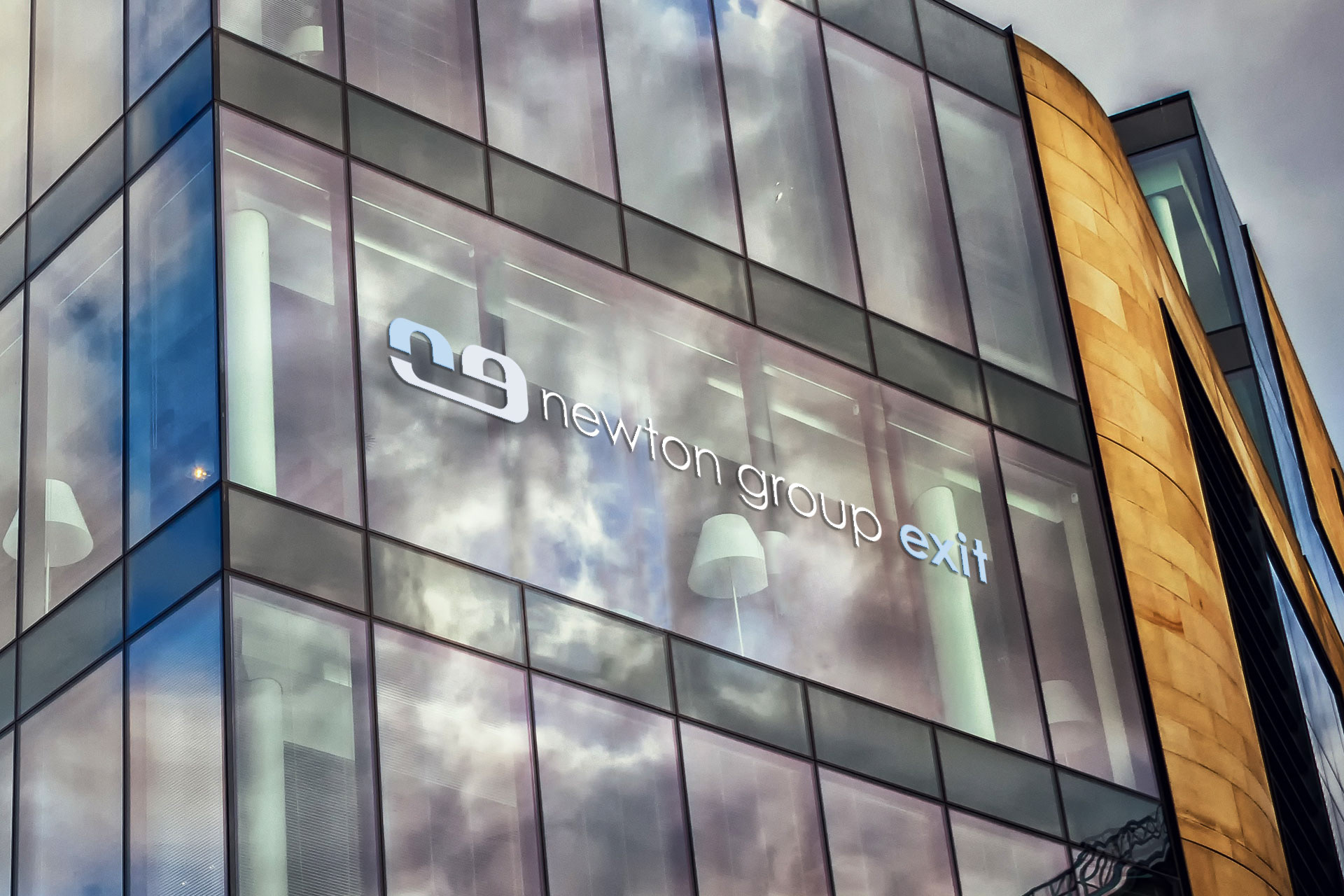 Newton Group Transfers earned the title, "#1 trusted name in timeshare exit," in an industry fraught with scam artists while also being a target of misinformation by the timeshare industry. Because of that hard-earned trust, we decided against too much change for their preexisting logo design when it came time to rebrand as Newton Group Exit.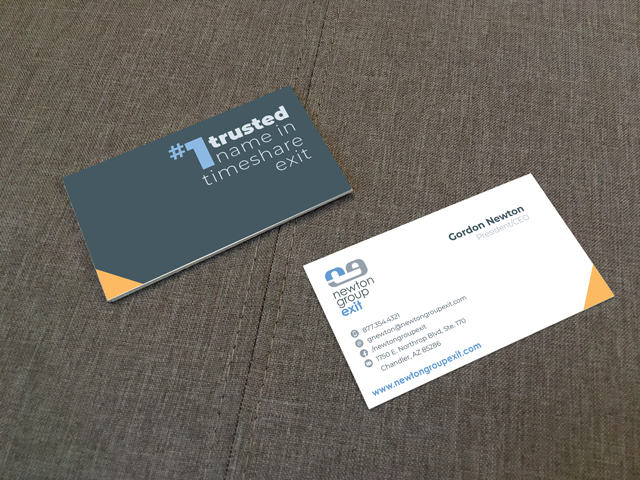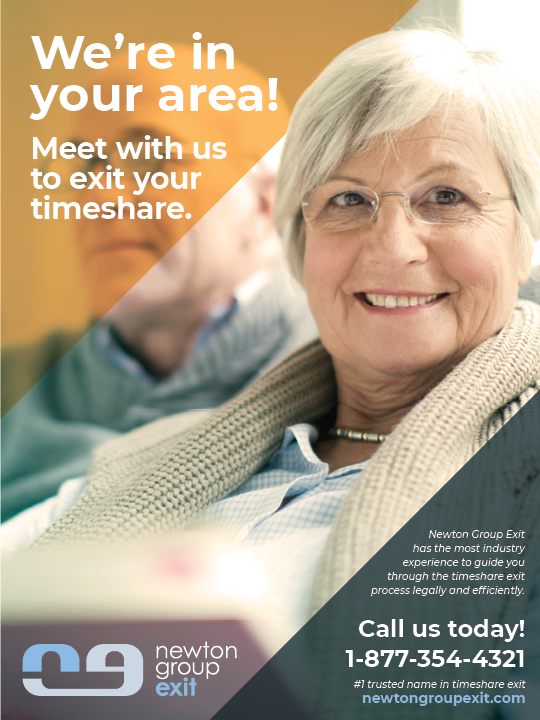 Strangely enough, most players in the industry portrayed vacation destinations in their advertising. Research found the most common reason for timeshare exit was due to inability or lack of desire for people to to use timeshares. Our approach then is to portray people first, with signs of relief from additional debt, to connect with the audience. An alternative approach is to portray undesirable vacation situations.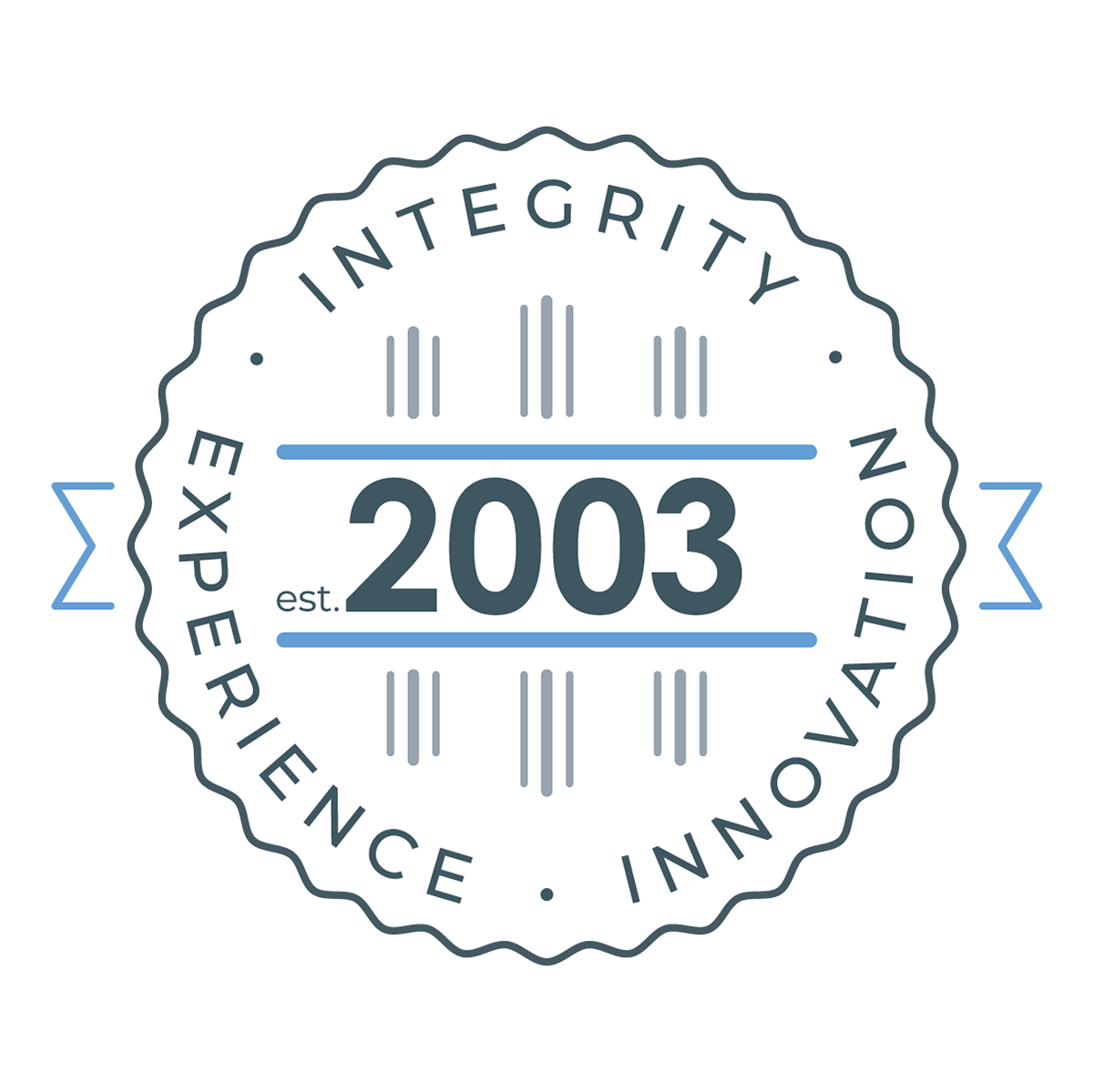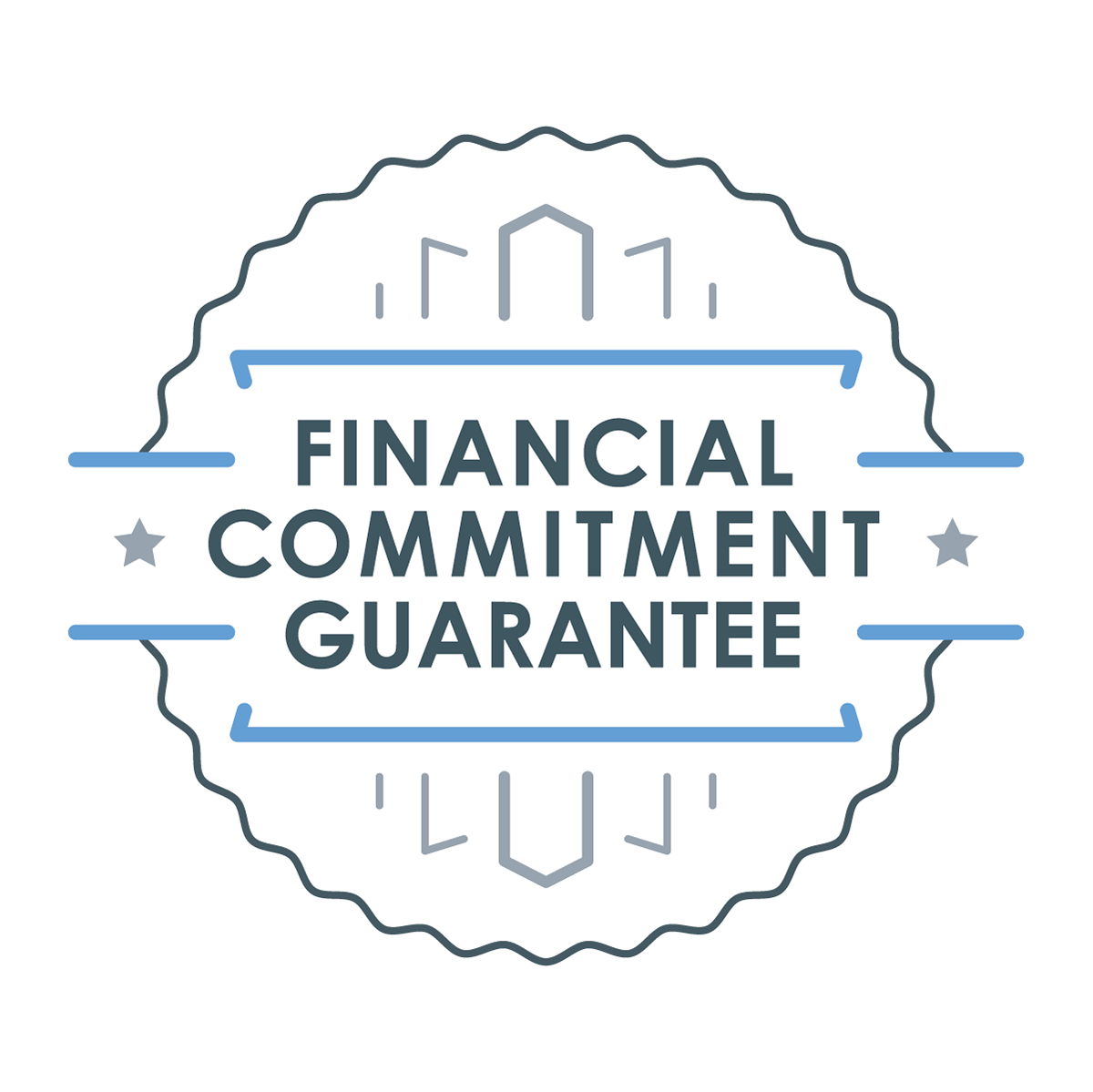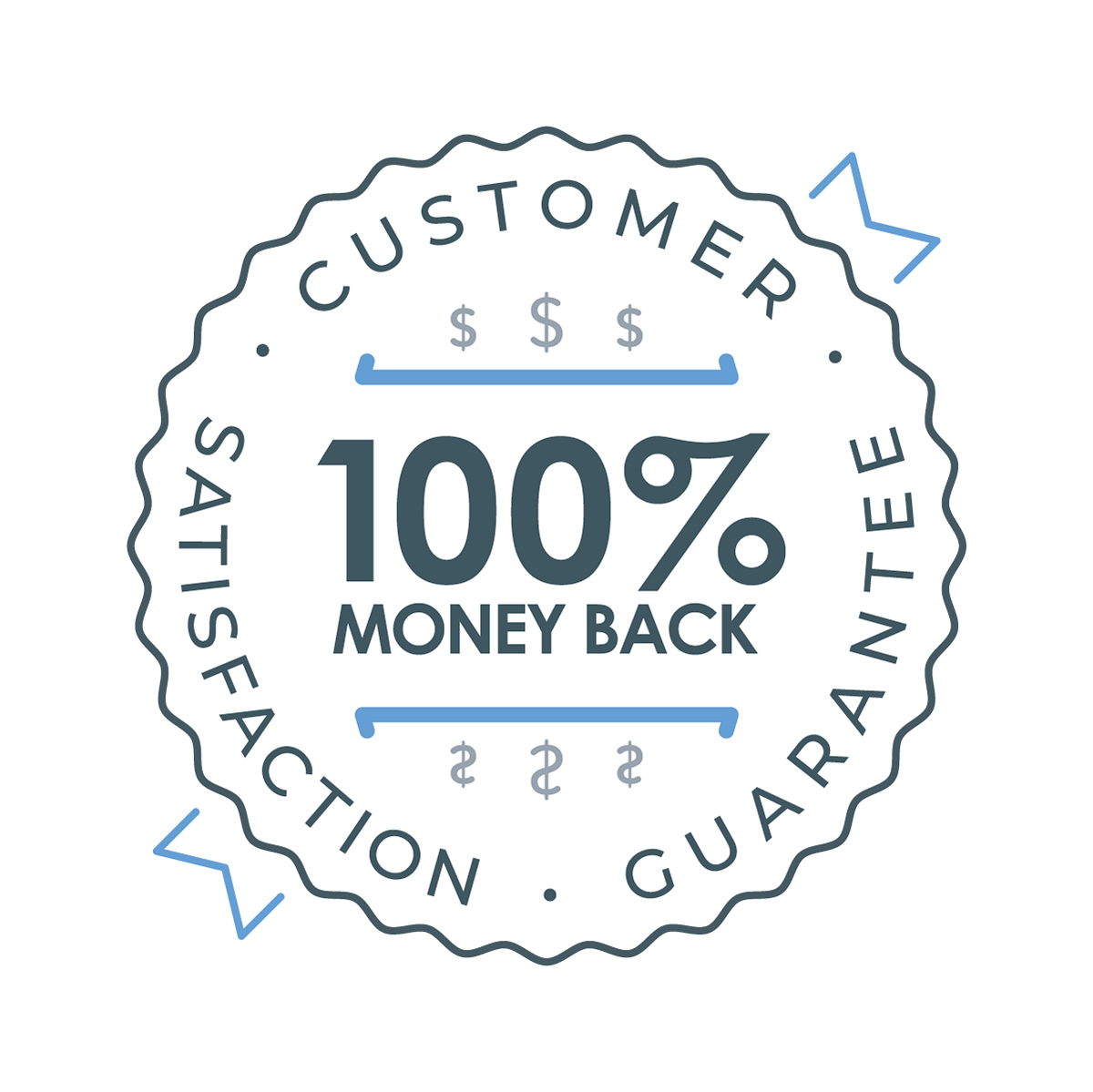 Along with an updated logo design and brand style guide, custom icons were created to emphasize their position of trust in the industry. An updated color palette was created by paying homage to the old brand while enhancing tones for better visibility across different media types. Extra variations of the logo design were created as well, in order for the mark to be more adaptable to ever-changing conditions.