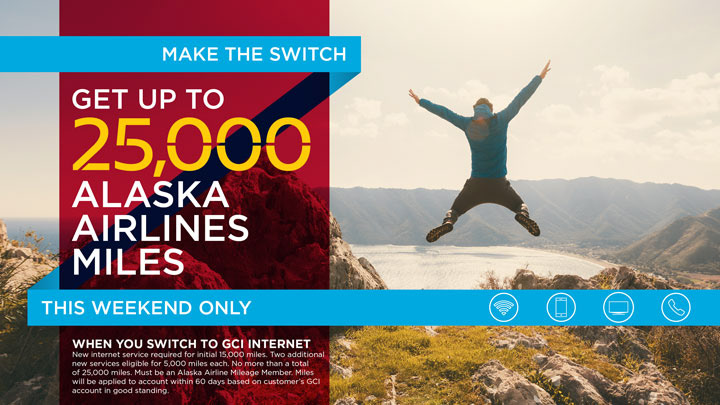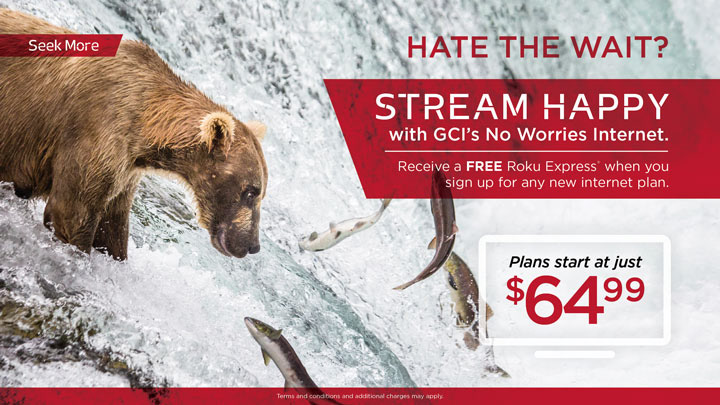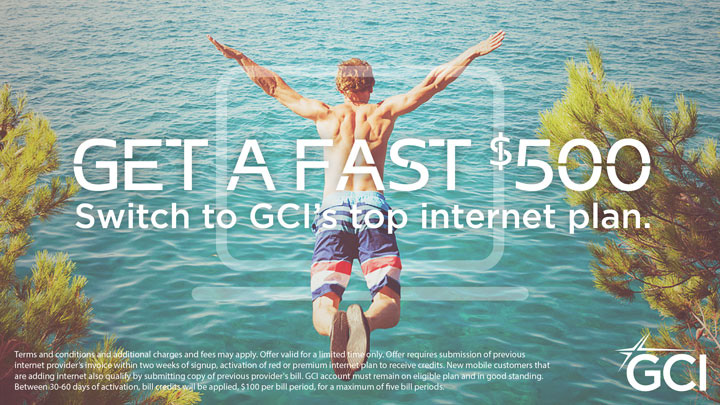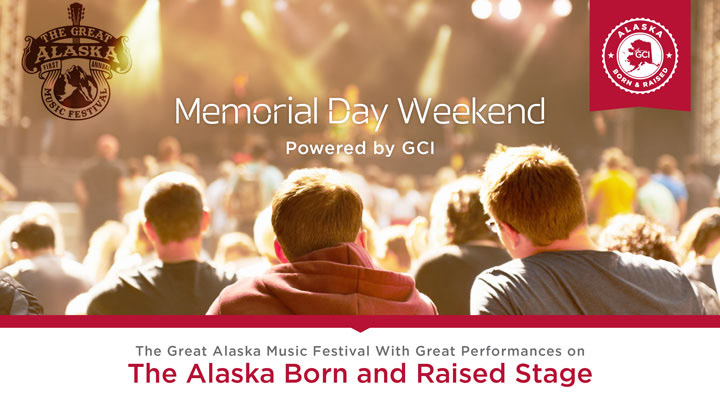 GCI, Alaska's largest cable, telecom, cellular, and internet provider, has a wonderful brand established by Spawn Ideas located in Anchorage, AK. Projects vary from brochures, flyers and in-store digital promos to trade show graphics, promotional materials and signage. Our expertise lies in creating new materials following their brand guidelines—or updating preexisting materials—with fast turnaround.
The Great Alaska Music Festival stage graphics for inaugural event held on Memorial Day weekend, 2018.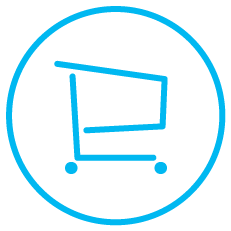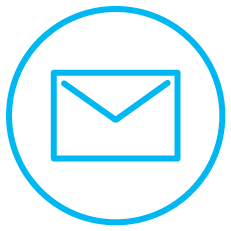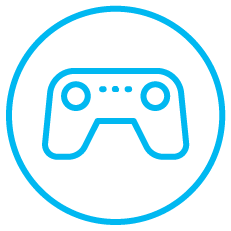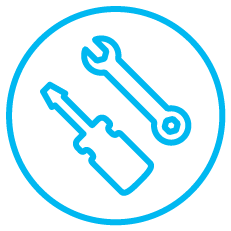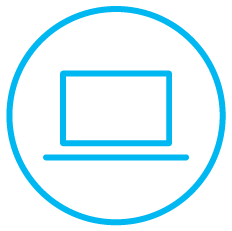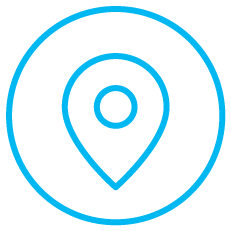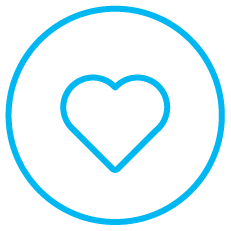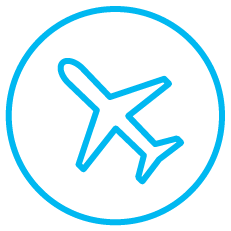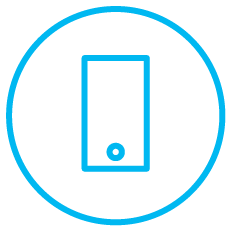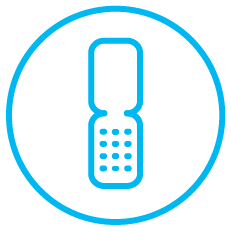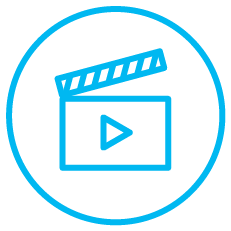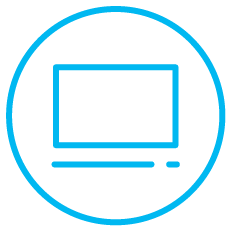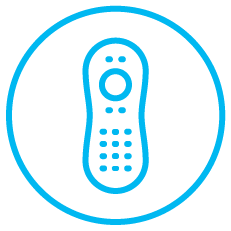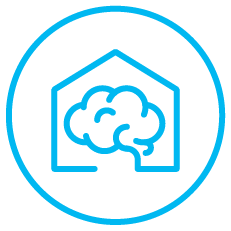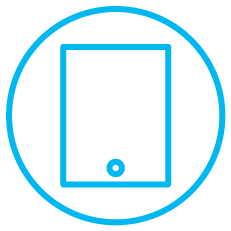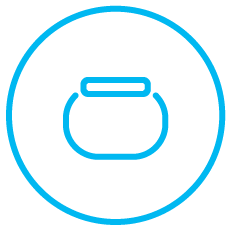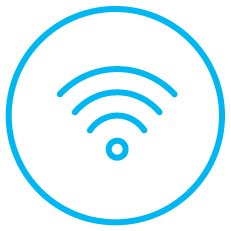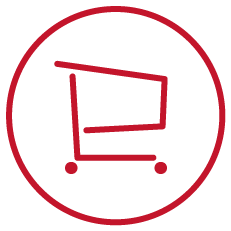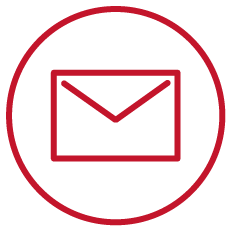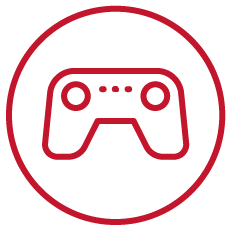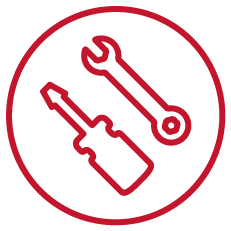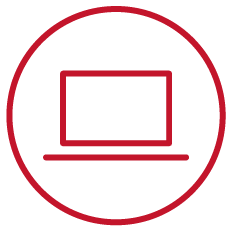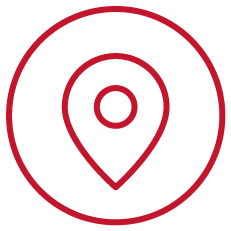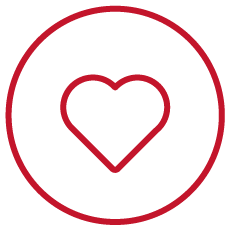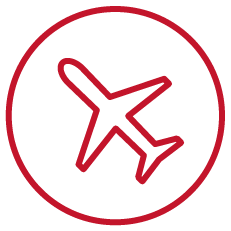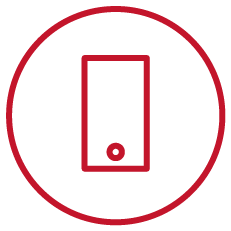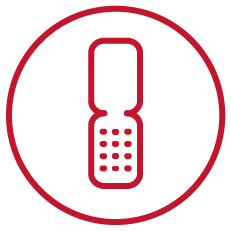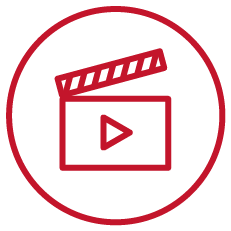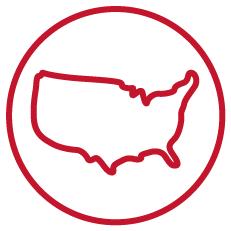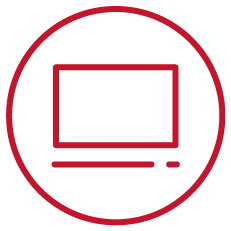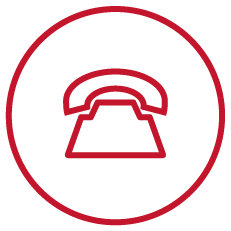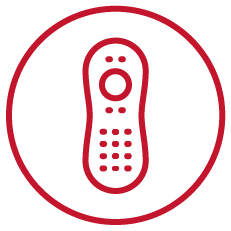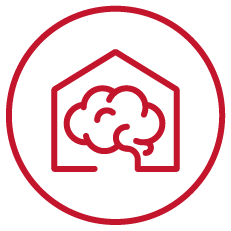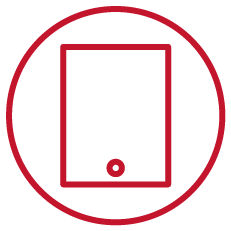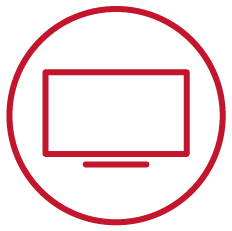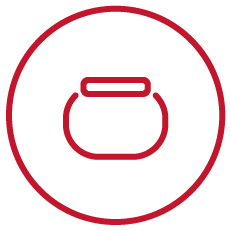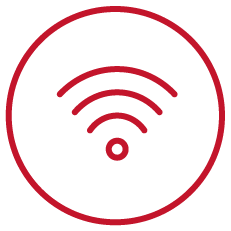 Custom, line art icon set—with new designs created as needed.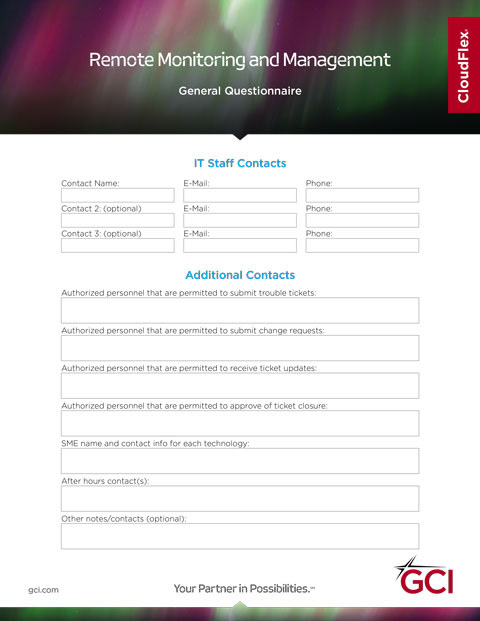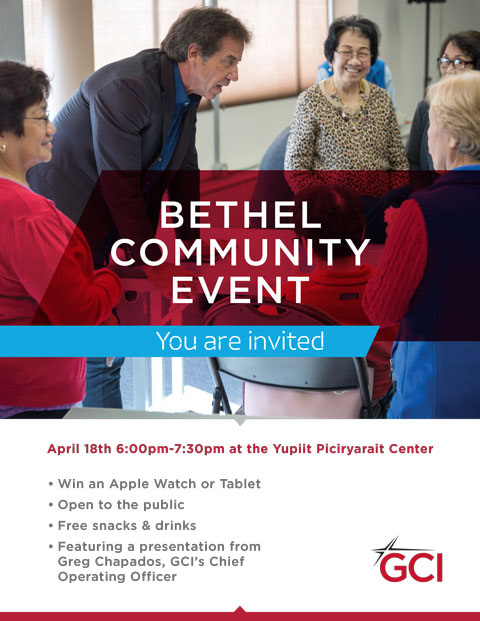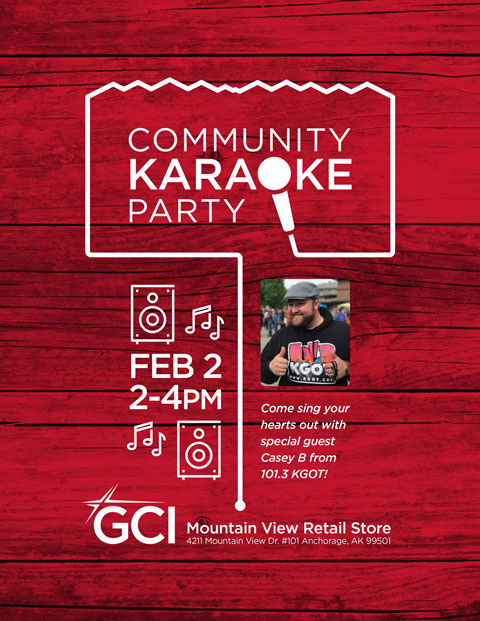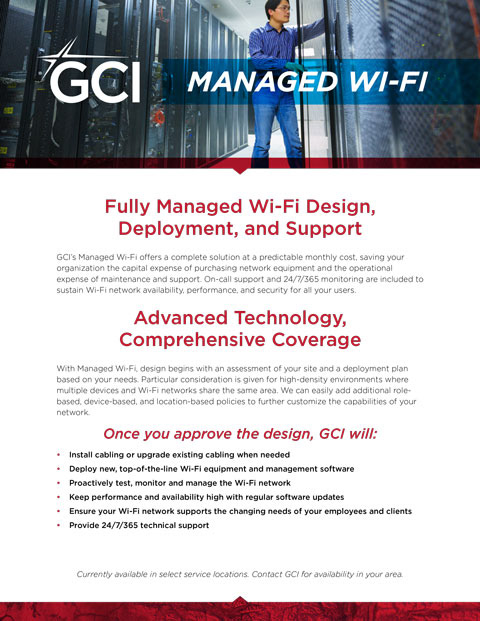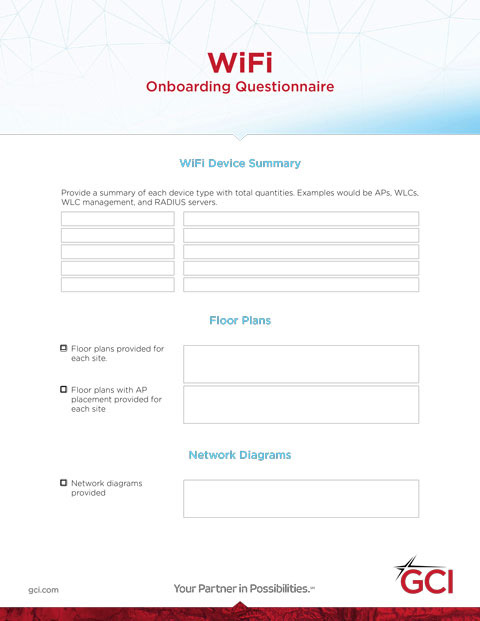 Miscellaneous electronic forms and print flyers.